Gears Of War 3 XBOX 360/ONE CD Key GLOBAL
Gears Of War 3 Key is a digital product - no box delivery. The price applies to a digital version of the product. It is a XBOX 360/ONE Digital Key and in stock now, welcome to order in vipkeysale and get a wonderful game experience!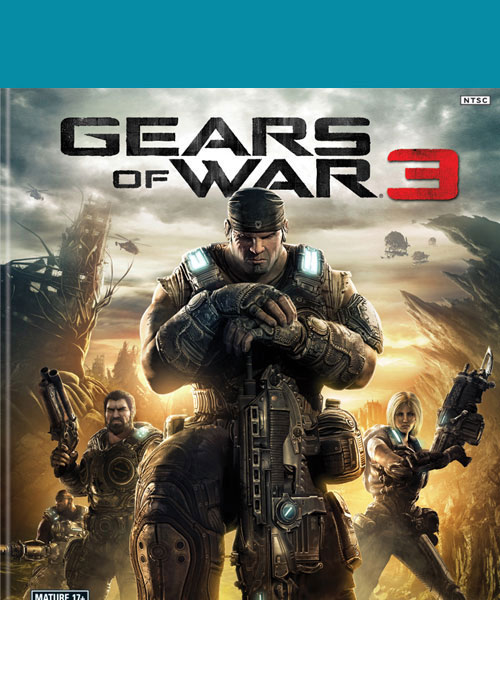 Platform:

Region: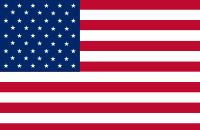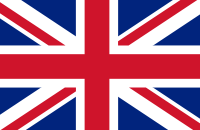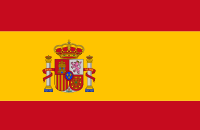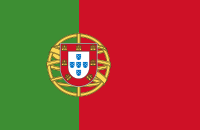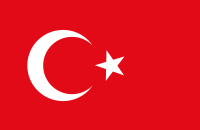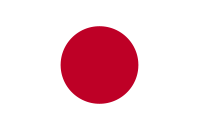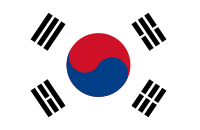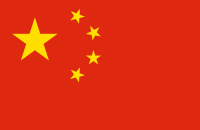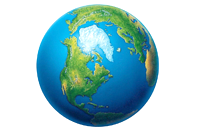 Tags: FPS
-50%
Product Description
Global key for XBOX.
In Gears of War 3, fight on as Marcus Fenix, the grizzled war hero and leader of Delta Squad. Eighteen months after the fall of the last human city, the war against the Locust rages on. Meanwhile, deep beneath the surface, a fearsome new threat is infecting the planet from within. With survivors scattered and civilization in ruins, time is running out for Marcus and his comrades as they fight to save the human race.
Features:
* Enthralling cinematic story - Experience the epic finale to the Gears of War trilogy and fight alongside Delta Squad to rescue humanity. Discover the fate of Marcus and his surviving comrades in this immersive and emotionally engaging story.
* Unparalleled gameplay - Gears of War 3 builds upon the series' genre-defining gameplay and captivates players in an intimately intense action game. The latest chapter in the saga introduces new playable COG characters and fresh challenges with ferocious enemies.
* Explosive multiplayer action - One of the definitive multiplayer experiences on Xbox LIVE, Gears of War 3 features new cooperative and competitive multiplayer experiences for veteran players and rookies alike.
* Amazing visuals - Gears of War 3 pushes the envelope for stunning visuals on Xbox 360. Through the latest advances in Unreal Engine 3 technology, the game delivers improved graphics, animation and lighting that immerse players in the destroyed beauty of the rich environments.