Rise Of The Tomb Raider Xbox One Key Global
Rise Of The Tomb Raider Xbox One Key is a digital product – no box included.This product is a Global Xbox One key.Welcome to order on vipkeysale and get a wonderful game experience!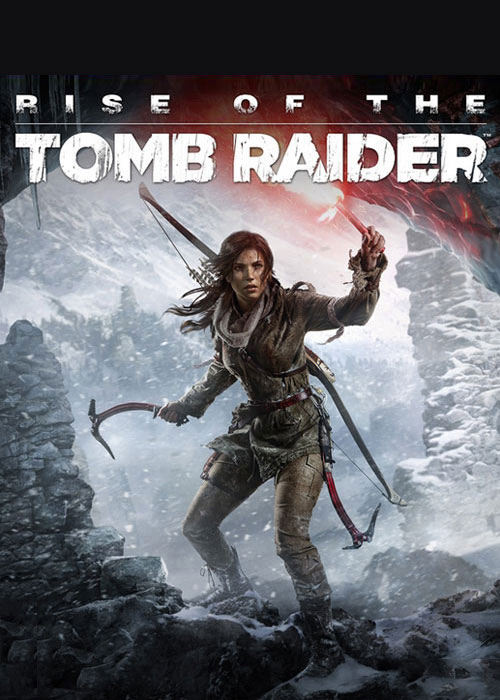 Platform:

Region: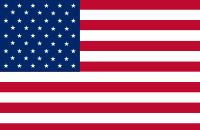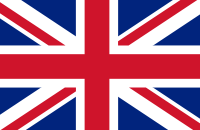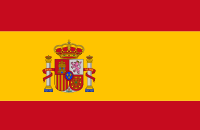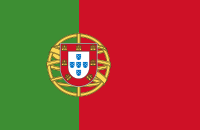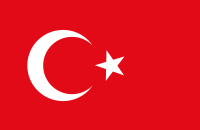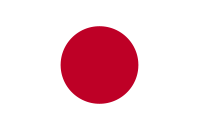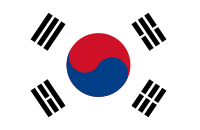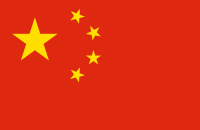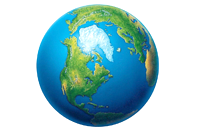 Tags: ACT AVG RPG
-43%
Product Description
A Global key, works on Xbox One.
Explore Croft Manor in the new "Blood Ties" story, then defend it against a zombie invasion in "Lara's Nightmare". Survive extreme conditions with a friend in the new online Co-Op Endurance mode, and brave the new "Extreme Survivor"difficulty.
In the game,the player controls actress Lara Croft to explore the paranormal phenomenon and uncharted world which she did not believe before,and to find the secret of eternal life. Lara was not freed from the shadows of adventure after he had escaped from the evil triangle of the Dragon Triangle in Japan. In order to prove that what she saw there was not nothingness, Lara decided to follow her father's study to find Jacob's tomb in Syria, then went to Siberia, searching for the mysterious ancient city there: Kitezh.
Features:

* Lara's Journey--Lara uncovers an ancient mystery that places her in the cross-hairs of a ruthless organization known as Trinity. As she races to find the secret before Trinity, the trail leads to a myth about the Lost City of Kitezh. Lara knows she must reach the Lost City and its hidden secrets before Trinity. With that, she sets out for Siberia on her first Tomb Raiding expedition.
* Woman vs. Wild-- In "Rise of the Tomb Raider," Lara battles with not only enemies from around the world, but the world itself. Hunt animals to craft weapons and scavenge for rare resources in densely populated ecosystems. You'll encounter beautifully hostile environments, full of treacherous conditions and unstable landscapes that will require Lara to push her limits to the very edge.
* Guerilla Combat--Use the environment to your advantage, scale trees and dive underwater to avoid or takedown enemies, configure Lara's gear, weapons, and ammo to suit your play style from stealth to guns blazing, craft explosives on the fly to sow chaos, and wield Lara's signature combat bows and climbing axe.
* Return to Tomb Raiding--Tombs are back, and they're bigger and better than ever. In "Rise of the Tomb Raider" you'll explore huge, awe-inspiring ancient spaces littered with deadly traps, solve dramatic environmental puzzles, and decipher ancient texts to reveal crypts as you take on a world filled with secrets to discover.