Battlefleet Gothic: Armada Steam CD Key
Battlefleet Gothic: Armada Steam CD-Key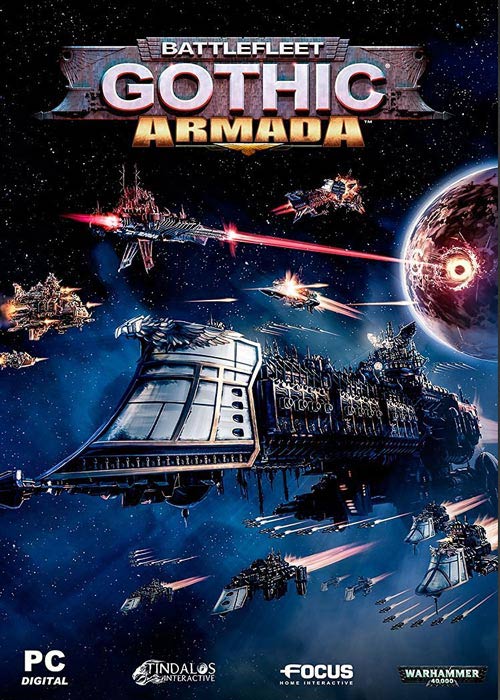 Platform:


Region: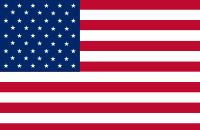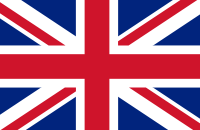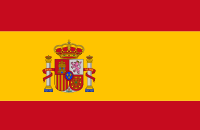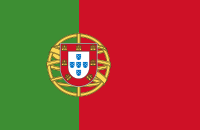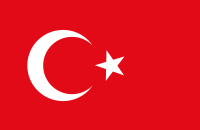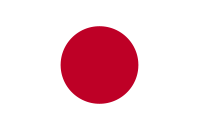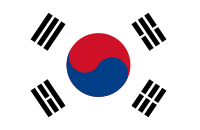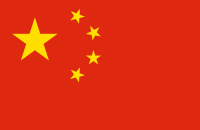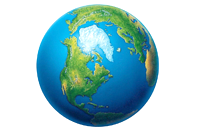 -40%
Product Description
CD key Information:
The Battlefleet Gothic: Armada Steam CD-Key is the serial number or product code which is a combination of letters and numbers that activates Battlefleet Gothic: Armada, normally found on a sticker inside the game's case or printed on the game's quick reference card. The purchased Battlefleet Gothic: Armada Steam CD-Key is used to register and activate the relevant game. Depending on the product, we provide this in the form of a scan of the code or the actual code in text format.
Note: All of our products are delivered digitally in the format of a Battlefleet Gothic: Armada Steam CD-Key which can be activated on one the relevant platform shown above. In stock and welcome to order.
· An expansive single-player campaign across the Gothic sector.
· Four factions to command, each one with its own strengths and skills.
· Tactical PVP multiplayer offering infinite replayability.
· Ship Commander AI personalities; overrule fight or flight!
· A huge array of authentically recreated Battlefleet Gothic ships.
· A real-time strategy experience retaining many of the tactical Battlefleet Gothic elements.
· A plethora of lore-abiding skills to fill the player's arsenal.
· Upgrade and apply skills at port Maw.