Galactic Civilizations III Steam CD Key
Galactic Civilizations III Steam CD-Key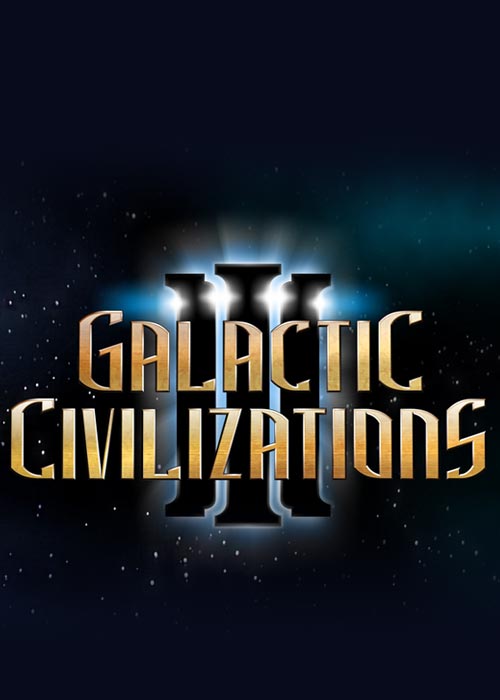 Platform:


Region: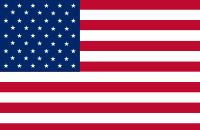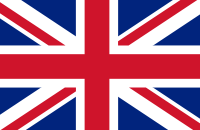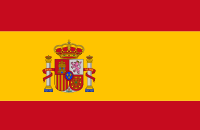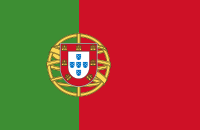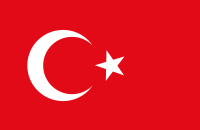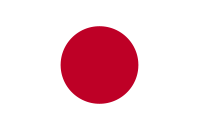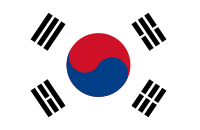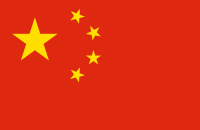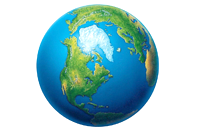 -34%
Product Description
· Never the same game twice: Play in the ultimate sandbox where each game has a unique map, unique worlds and new challenges to face.
· Multiple paths to victory: Win through military conquest, cultural domination, technological ascension or political alliance.
· Story-based campaign: Galactic Civilizations III includes a campaign that brings players up to date on the 20-year story arc behind the rise of humanity in the 23rd century.
· Massive technology tree: Research a technology tree with immense breadth and depth. Player choices determine the capabilities of their civilization.